You can donate through the website of our fiscal sponsor, the Trees Foundation.  Just click the button below, then look for the "Donate Now" link on the right side of the Trees Foundation page: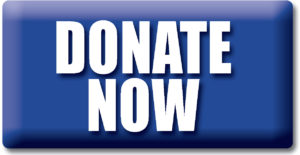 You can also donate by sending a check to the Trees Foundation at PO Box 2202, Redway, CA 95560.  Please be sure to make the check out to Trees Foundation and include "CRTP" in the memo line.
Thanks for your support!